Contacts
Hi, my name is LuAnne Moe. I am the proprietor of Moe Therapeutic Massage and am the Massage Therapist here.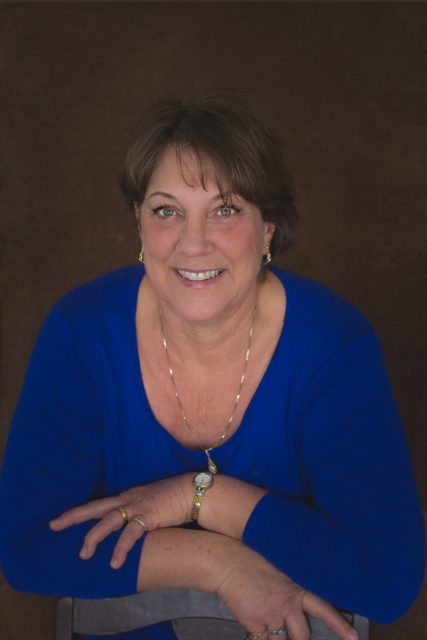 Whether you're looking for stress relief, headache reduction, injury recovery or "just" relaxation, I am here for you. Additionally, gift certificates are available and make a wonderful gift for that special someone. (Make sure to check out the Special Offers page (http://www.moemassage.com/special_offers.html )
I look forward to hearing from you. Give me a call at 763-441-0041. I may not be able to answer your call (I won't leave a session to answer the phone!) but I'll return your call as quickly as I can. You can also find us on Facebook

Just a reminder:
Are you pregnant? Please get a verbal or written okay from your doctor or midwife before your massage appointment.

All minors need to have a parent or guardian come to initial intake.
LuAnne Moe, Moe Therapeutic Massage, 934 Highway 10, Elk River, MN, 763-441-0041