Re-open on Monday June 1, 2020!
(Feel free to contact me about what I have implemented to minimize exposure to Covid 19)
Moe Therapeutic Massage was established in 1998. We are located in Martin Plaza, 934 Highway 10, Elk River, MN (across from the Dairy Queen). We maintain a friendly & relaxing atmosphere where you can come in, take a deep breath, & let go of the days stresses.
Therapeutic massage (customized to each individual's needs range from relaxation to deep massage) is available in thirty, sixty and ninety minute sessions. Additional information is available on following pages about the various services including enhancements that can be incorporated into your session.
Some of the benefits of massage are:
stress reduction

relief/elimination of headaches

relief from neck and back pain

recovery from soft tissue injuries (accidents, overuse injuries, falls, sports injuries)

improve flexibility and range-of-motion

relaxation while on my heated table!

clients dealing with Fibromyalgia find that regular massage makes a significant difference in their symptoms (see What Clients Are Saying http://www.moemassage.com/client_testimonials.html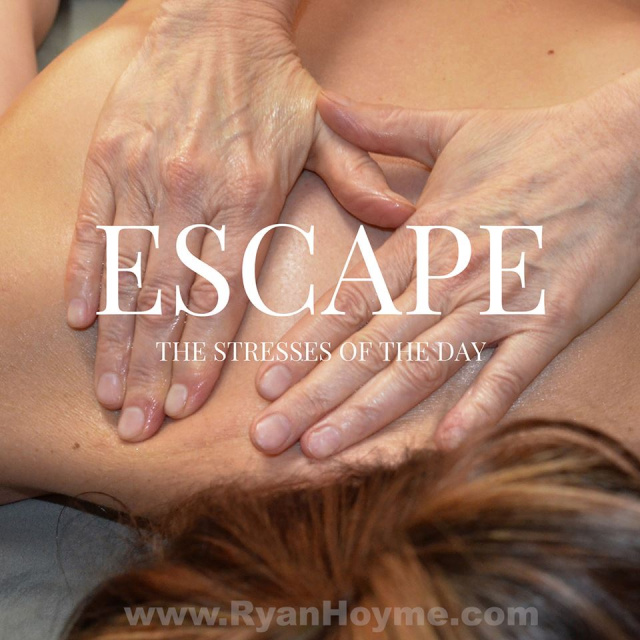 I am excited to be offering products from Neal's Yard Remedies Organic line also. Just follow this link to learn more about the company and their many products: https://us.nyrorganic.com/shop/luannemoe/area/shop-online/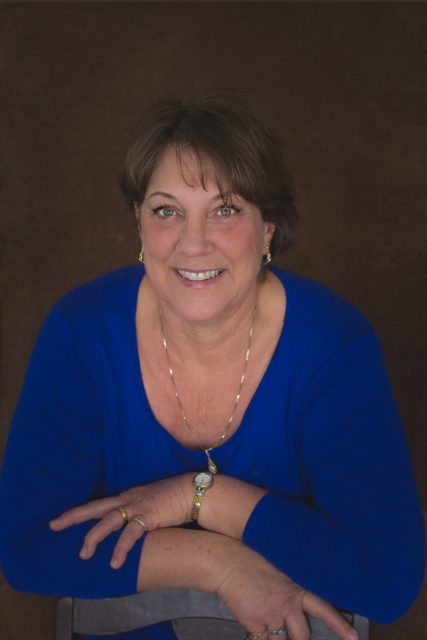 LuAnne Moe
763-441-0041
LuAnne Moe, Moe Therapeutic Massage, 934 Highway 10, Elk River, MN, 763-441-0041