May 1, 2014 @ 12:19 AM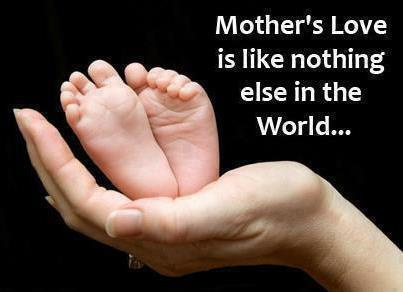 Whether you are a mother, have a mother, or know a mother, Mothers Day is time to honor those who've played this important role. Stepmothers, birthmothers, and godmothers too. While there are as many ways of being a mother as there are moms in the world, one thing is certain: it's a tough job, but a rewarding one. Here are just three ways massage might be of service to the mothers in your life.
Expecting Mothers
Prenatal massage is a growing field, as training programs for massage therapists increase and old myths about massage during pregnancy fade. Massage can ease the aches and pains associated with increased weight, loosened ligaments, and shifts in center of gravity. There are all kinds of cushions ...
Read More